AMRI Annual Remembrance Service
Remembrance Service Remembering those in Religious Life who have died over the past year.
It was lovely to gather in Donardagh on November 21. We are also grateful to those who attended and those who tuned in on the webcam.
We appreciate Fr Peter Johnston for leading the service, as well as the really thoughtful reflection led by by Sr Anne Codd, (AMRI). She noted,
'We re-member community companions, friends, and family too in this space
into which we enter with courage. A space where, in spirit, we are brought to
the edge of our knowing, where in truth there are more questions than
answers.
From this space we look beyond and see nothing. We listen in vain hope of
hearing a reassuring word. The silence of our not knowing mirrors the silence
of death. In the aftermath of death, we are, honestly, together in our
bewilderment.'
Music was provided by Sr Marie Dunn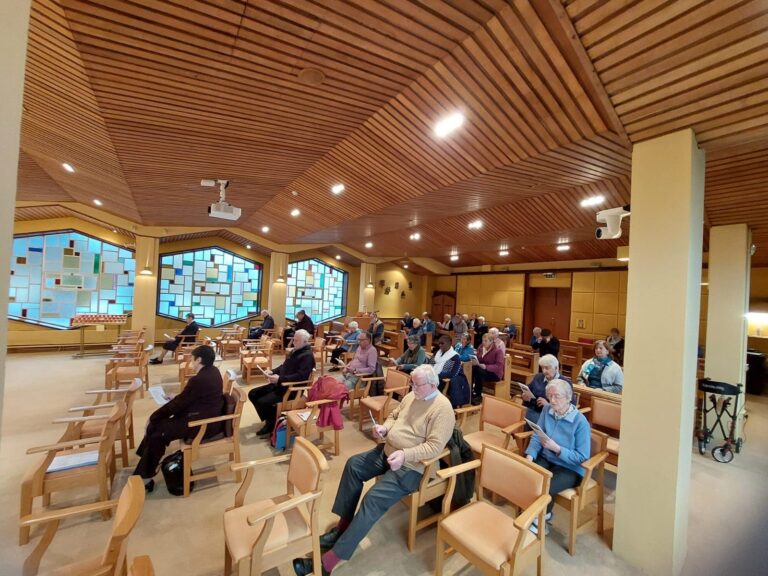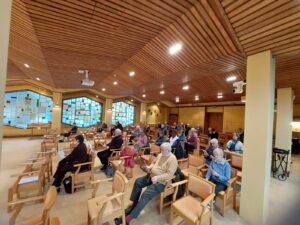 e.