EXECUTIVE COMMITTEE
Chairperson: Fr Colm O'Mahoney Augustinian
AMRI Sr Mary Hanrahan Presentation
Sr Carmel Ryan Daughters of Charity
Fr Malachy Thompson Cistercian
Sr Mary Usifoh Our Lady of Apostles
Sr Mary Healy Camelites for Aged & Infirm
Sr Fionuala Quinn Domincan
Br Rupert O'Sullivan Presentation
Ms Keilah Blohm lay representative
Vocations Ireland is an office made up from members of the many Religious Sisters, Brothers and Priests from Congregations, Societies, Contemplative and Missionary communities in Ireland.
Our Mission is to discern, foster and encourage vocations to Religious and Missionary life.
We run programmes and events for young people which have a strong focus on prayer and discernment helping those discerning their path in life to begin to discover the desire of God at work today and to discover even more deeply the love of God in their lives.
Contact Vocations Ireland for further details on discernment programs such as Samuel Groups, Explore A Way and online webinars vocationsireland@amri.ie
Answering God's Call – New Podcast Series – Listen Here
Year of Vocation Launch 29 April 2023 – HERE
_________________________
To read our recent newsletter, please click on the following link:
Vocations Ireland Newsletter Dec 2022
Vocations Ireland Newsletter Dec 2021
_________________________
Director: Margaret Cartwright
Telephone: 01 531 0055
Mobile: 086 782 0149
Email: info@vocationsireland.com
Address: 
Vocations Ireland
AMRI Office,
c/oMissionaries of Africa
Cypress Grove Road
Templeogue
Dublin 6W YV12
Rene Nault and Alex McKay from The NET Ministries Team explains their role in creating retreats and building up the community for young adult Catholics in Ireland and their experiences in conveying religious life and spirituality to them.
"All of us want to be happy, all of us are searching for that peace that Jesus can bring to us. Jesus has worked for millions of people over thousands of years. Just talk to him honestly. Allow your heart to be open and he will fill it with that peace."
Vocations Music Award 2021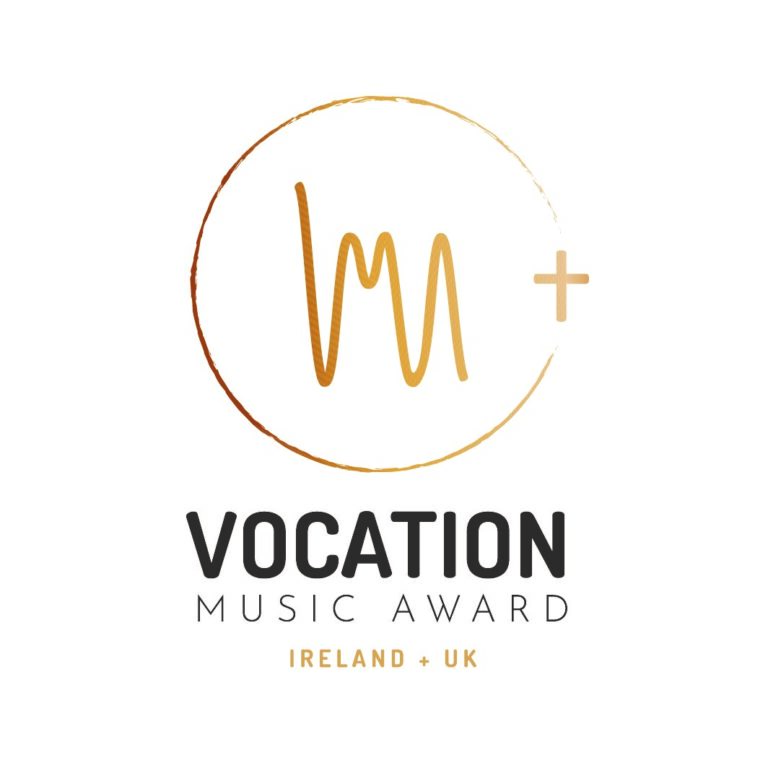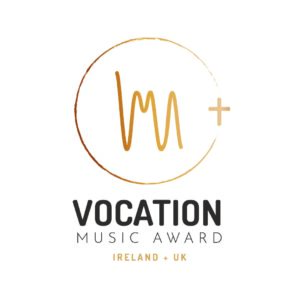 The final of the Vocation Music Award UK/IRL 2021 showcased 16 self-penned songs written by young people on the theme of Vocation. It was the culmination of a project undertaken by Vocations teams in Ireland and the UK, that saw over 40 young people initially enter the competition. On September 16th, via YouTube Live Stream, the top 10 were announced, followed by the winners placed in 1st 2nd and 3rd place. These 10 will go on to record an album in 2022. Even though the final took place online (due to Covid restrictions) it did not detract from the impact of their message or their talent. The quality of song writing, their integrity as young writers, and the level of their musicianship were inspiring. It is well-known that young people have suffered massively during the Covid pandemic. Interestingly most of these songs were written during lockdown! What it gives us is an insight into their seeking, their search for God, their purpose and calling in the midst of a global
pandemic. Being a judge and coordinating the final event was humbling and inspiring in equal measure. Well done to all!
Grand final:
25th September 2021
The final event features 16 singer-songwriters from all over Ireland and the UK, who have written and performed compositions on the theme of vocation. We hope you enjoy the programme!
Br. Ray Dwyer explains how he came to join the Presentation Brothers and talks about their Charism or mission which is dedicated to the education of young people and the marginalised. He also talks about the inspiration of the founder Edmund Rice and his life and how he is continuing his aim to help marginalised youth in Ireland.
"Knowing that God is very hard to know. There is a move inside of you saying: "Yes, you're doing the right thing". But even with the people I was living with and working with I could see the work I was doing was God-inspired as well."