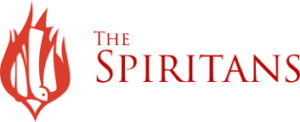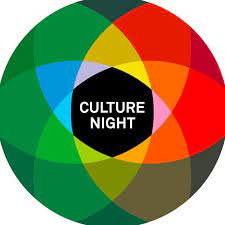 Culture Night – Holy Ghost Missionaries Development Work Exhibition.
A public exhibition takes place in Kimmage Manor, home to the Irish Province of The Spiritans, as part of Culture Night 23rd September 2022.
It will focus on telling the Spiritan (Holy Ghost) story in countries such as Angola, Ethiopia and Kenya. The Exhibition will draw on some of the wealth of interesting material held by the Spiritan Heritage & Archive Centre which depicts and records the long tradition of overseas missionary work of the Irish Spiritan Province.
A tour of Holy Spirit Church will look at the history of the Church and in particular its fine stained-glass windows.
Where will it take place?
The Congregation of the Holy Spirit, Whitehall Road, Dublin 12 – phone 01-4063090