Music and Musicals – 2 July Fundraiser
Sunday 2nd July @ Our Lady of Dolours Parish Hall Botanic Road Dublin 9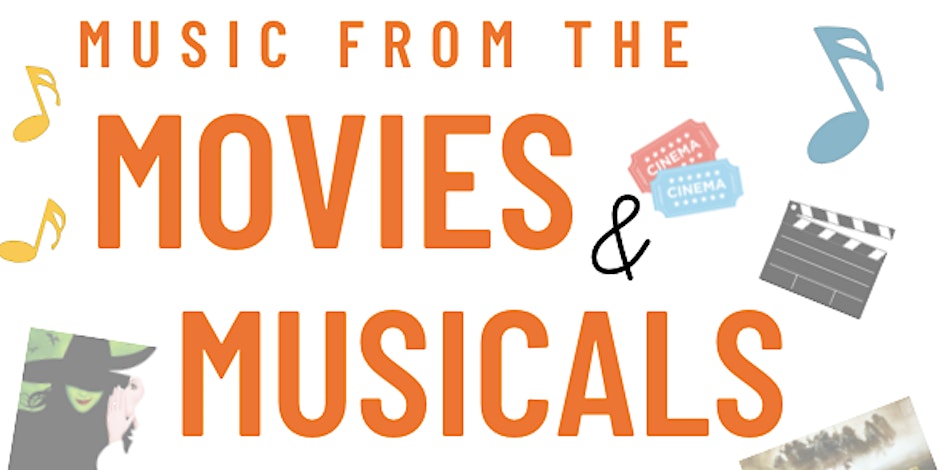 Eight students from St. Mary's Holy Faith Glasnevin are travelling to the World Youth Day Pilgrimage which takes place this August in Lisbon, Portugal.
World Youth Day gathers millions of young people from all over the world to share and deepen their faith through a variety of youth events from the 1st to the 6th of August. Pope Frances will meet with the young people at the end of the week. It is estimated that 4 million will gather in Lisbon for this event, with 1,400 pilgrims travelling from Ireland.
The students are putting on this concert as one of their major fundraisers to help with the costs associated with attending WYD, your support is very much appreciated.
SONGS FROM THE MOVIES AND MUSICALS!!
Sit back and relax, and be brought on a journey through some of the most iconic songs from the Movies and Musicals. Some of the students travelling to WYD will be performing as well as some special guest appearances. There will also be lots of great prizes to be won on the day.
Pay at the Door or book online – http://Our Lady of Dolours Parish Hall Botanic Road Dublin 9