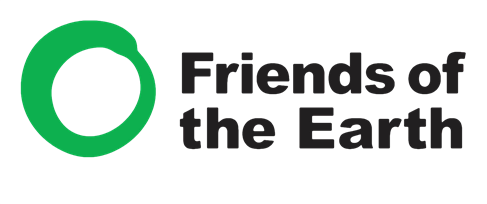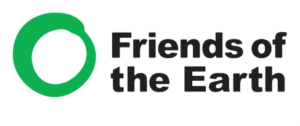 It's time to have a serious conversation about data centres and what they mean for climate action in Ireland. To do this, we're hosting a webinar on 26th June, starting at 7pm.
Will you join us for this webinar?
We have become familiar with the argument that data centres are a necessary evil. But are they really? And what is their data being used for? Who is really benefiting from their expansion? Why is this energy guzzling industry being allowed to expand in Ireland at a time when we need to reduce our energy demand?
Can the industry really be made sustainable, or is this another example of greenwashing that will have profound consequences for people and the planet?