Fr Brendan Coffey is the sixth Abbot of the monastic community and he succeeded Abbot Mark Patrick Hederman, who held the office from 2008.
Fr Joseph Coffey was born in Ennis, Co Clare in 1970.
After studies in Maynooth and Rome, he was ordained a priest of the diocese of Killaloe in 1995.
After ordination, he pursued postgraduate studies in canon law at the Gregorian University in Rome, after which he was appointed curate in the parish of Kilrush.
He entered Glenstal in 1998, taking the name Brendan. He professed simple vows in 1999 and made his solemn profession in 2002.
After some years working in the abbey school as a housemaster and teacher of Classics, Fr Brendan spent two years in Padua in Italy doing postgraduate studies in liturgy.
On his return to Glenstal, he served as prior of the monastery from 2007 until 2015.
He spent the academic year 2015-16 at the Catholic University of America doing doctoral studies in liturgy.
He was elected Abbot of Glenstal in September 2016 and received the abbatial blessing, November 2016.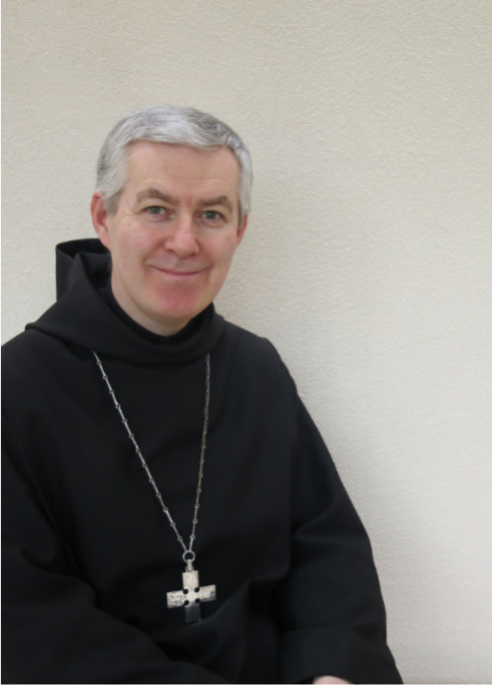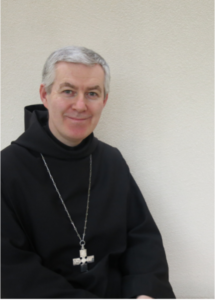 Sr. Mary Hanrahan joined the Presentation Congregation in January 1979. She studied for BA and H. Dip in UCC and taught for 4 years in Thurles before moving to teach and later become Principal in Warrenmount Secondary School in Dublin's Liberties. Mary served as a member of the Provincial Leadership Team in the Southeast Province before being elected to the Congregational Leadership Team where she served for 2 terms finishing in 2012. Following sabbatical in Sept 2013 Mary began work as a volunteer Prison Chaplain while returning to education to do a MA in Chaplaincy Studies and Pastoral Work in DCU. In Sept 2016 Mary was appointed permanent chaplain in Arbour Hill Prison. In Aug 2021 Mary was appointed Provincial Leader in the Northeast Province of the Presentation Sisters.