Having listened to some of the reasons leaders have found it difficult to register for Being Human and Sexual: An Evolving Understanding with Lynn M. Levo, CSJ, Ph.D.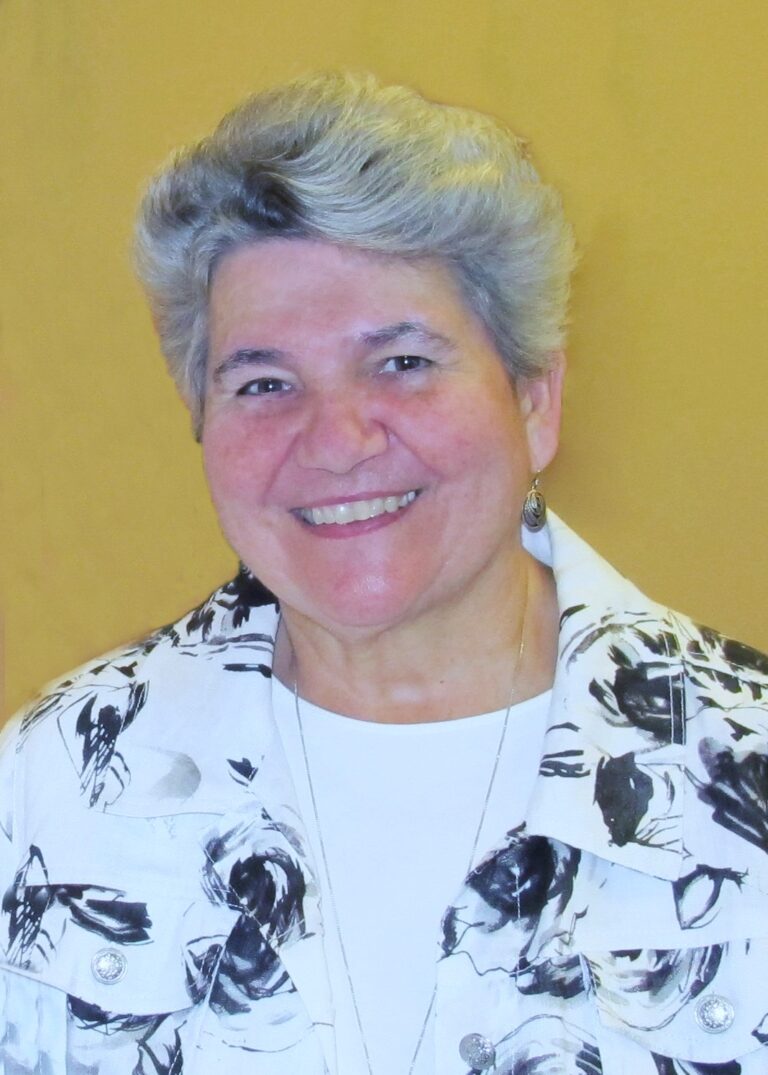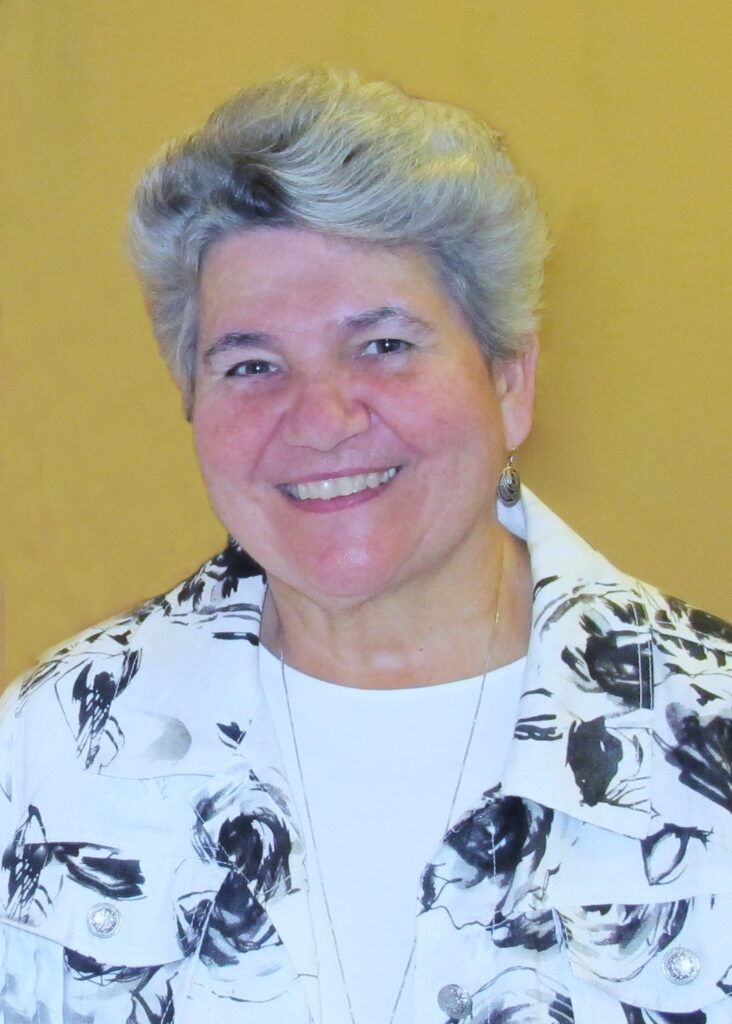 Time commitments has been one of the stumbling blocks.
Therefore, in light of this awareness, Lynn has agreed to some flexibility as a means of helping more members engage with this vital topic.
The week-long workshop will be offered and there is still room to register. But if you cannot attend the week, but perhaps could attend for 2 days, here are the options available with the topics to be addressed.
Option 1: Monday – Tuesday, September 18-19     Cost: €605
Changing Mindset: Accompaniment and Synodality
Discerning a life choice
Fostering one's first vocation: being human
Some thoughts on vocation today
Healthy integrated sexuality
Psycho-sexual Development
Attractions and affectivity
Sexual diversity – sexual orientations and gender identity
Option 2: Thursday-Friday, September, September 21-22    Cost €605
Boundaries – personal and ministerial
Being an agent of the community – ethical responsibility
Sexual expression for celibate men and women
Sexuality and Technology
Relationship with self and others
Self-intimacy
Emotional awareness and expression
Intimacy with others – an adult need for all
Friendship
Celibate living: challenges and opportunities
Called to be hopeful and hope providers
If you are interested in booking for either option please complete the attached booking form and return as soon as possible but NO LATER THAN 5.00p.m. on 5TH September
NEW WORKSHOP OPPORTUNITY BOOKING FORM
Looking forward to hearing from you.
Blessings,
Margaret Cartwright