WYD takes place next summer in Lisbon (1-6 August 2023).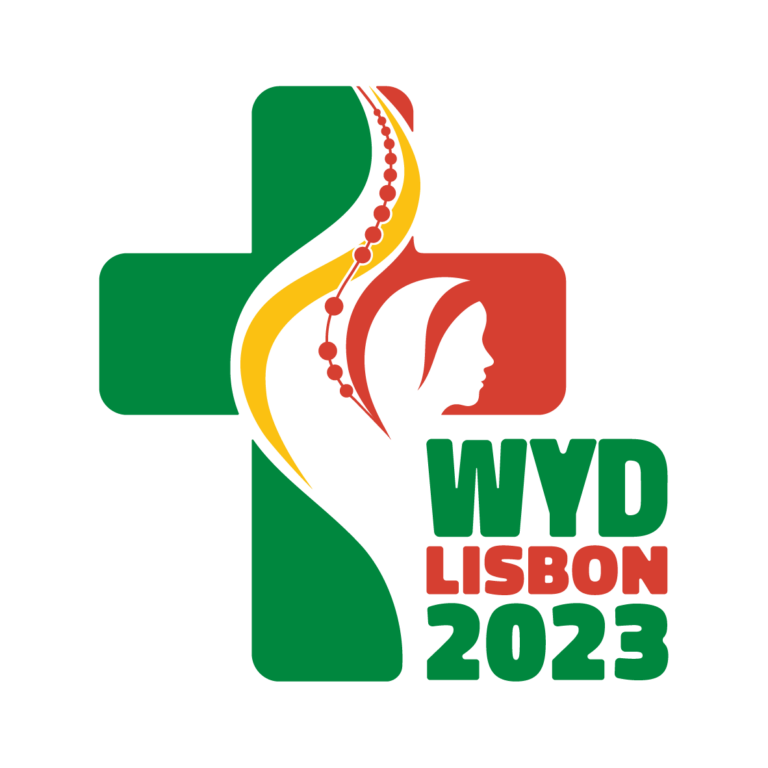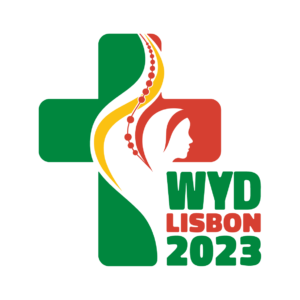 AMRI are inviting young religious aged from their 20s-40's to attend with AMRI. It will involve pastoral preparation beforehand, attending the WYD as pilgrims and on return hopefully bringing the young Church here at home.
At present AMRI are working various leaders in Congregations to facilitate a group of nearly 200 youth and young adults to participate at WYD Lisbon.
A working group made up of some religious orders have met to help to co-ordinate the work and travel package. We have limited seats left.
If you know of someone in your Congregation, Order or people working with young people, feel free to get them to register their interest by filing out this form – use this link Express Your Interest HERE
Full Cost – including WYD Flights and WYD Registration -€650 – to be paid in full by 1 March.
Pay your deposit (€100) or instalments here Here 
A webinar will be planned for mid December to update those interested in participating.
For more information email Gerard Gallagher –communications@amri.ie